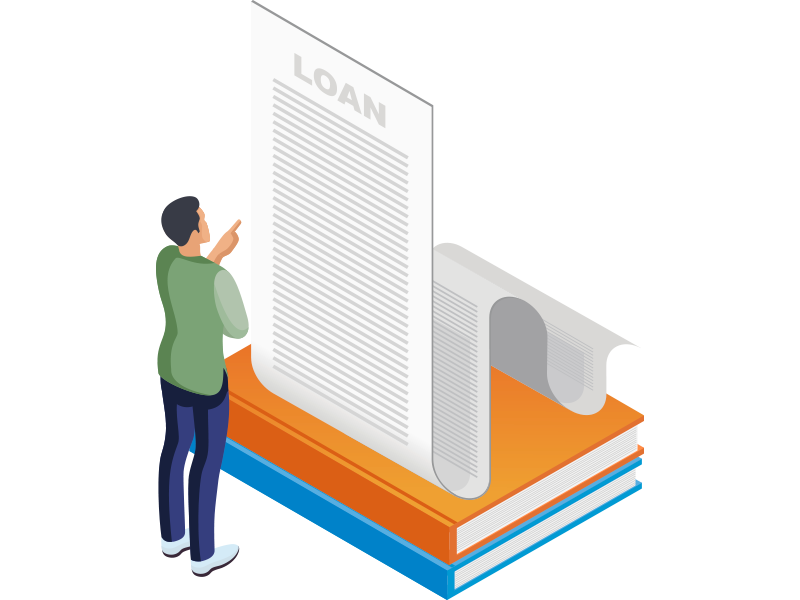 What Borrowers Are Up Against
What's the hardest part of paying off your loan? Understanding the terms of your loan and what that loan will cost you over time. If you've rolled your eyes at the fine print or wordy explanations of your payment terms, you're in good company.
That's why we've built a course made just for you—so you can discover the ins and outs of your loans and make strategic decisions about paying off your debt.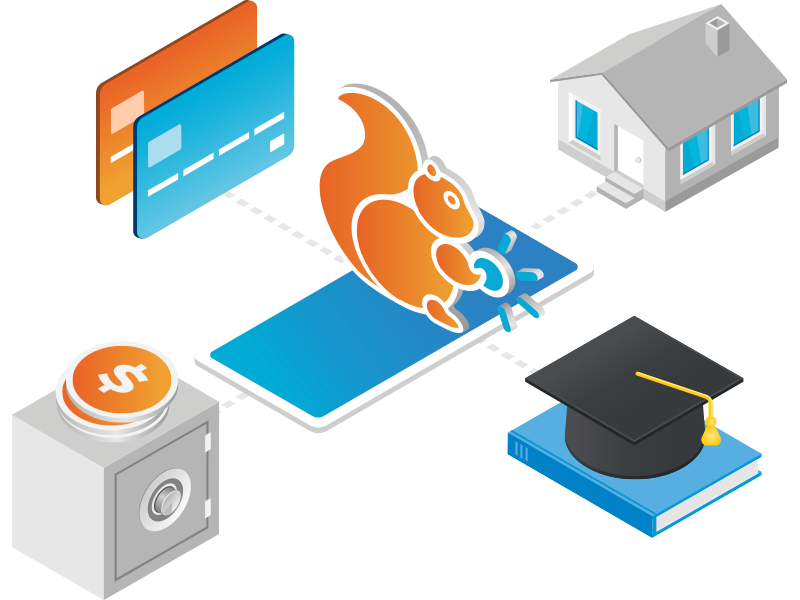 How Changed Helps
We've broken down the basics so you can be empowered to take control of your debt repayment and take responsibility for your financial future. Getting good with money can feel daunting, but it doesn't have to be. We'll guide you through courses and short assessments and reward you with points along the way to keep you motivated.
Changed begins with education. Change begins today.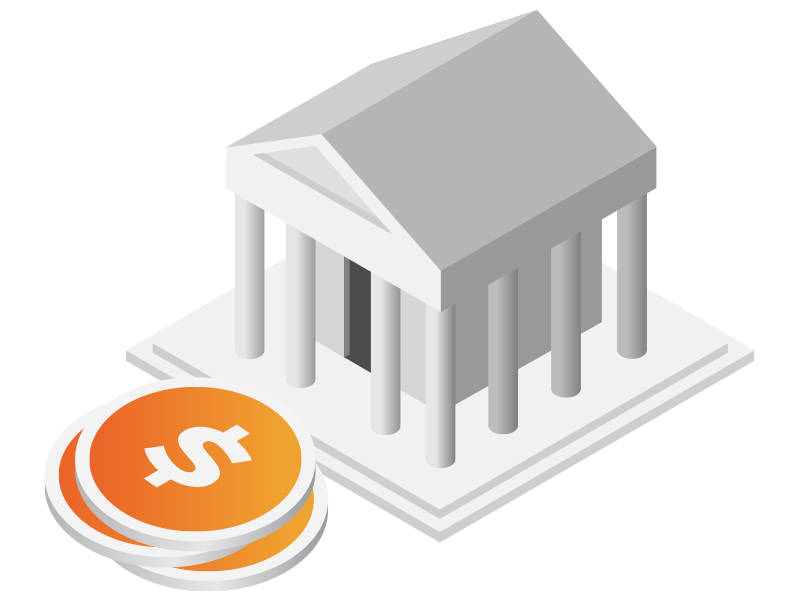 SECTION 1
Borrowing Money
Sometimes, you have to borrow money. But when you do, you'll want to be smart about how and what you borrow. In this section, you'll learn the basics of debt repayment so you can borrow responsibly and confidently.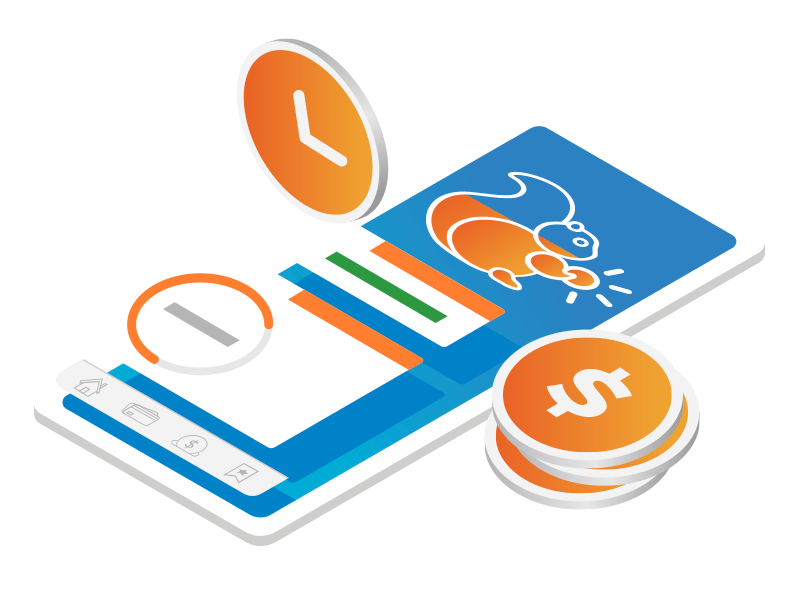 SECTION 2
Effective Repayment
OK, so you borrowed some money and need to pay it back. Save time and money with a game plan for effective repayment.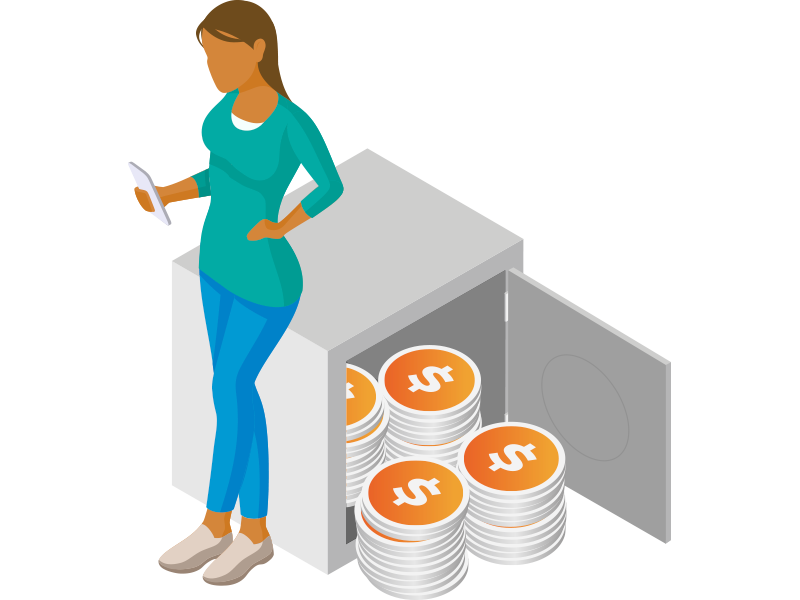 SECTION 3
Saving with Debt
Just because you have some debt doesn't mean you shouldn't have a savings plan and goal. Learn how to save while paying off debt at the same time.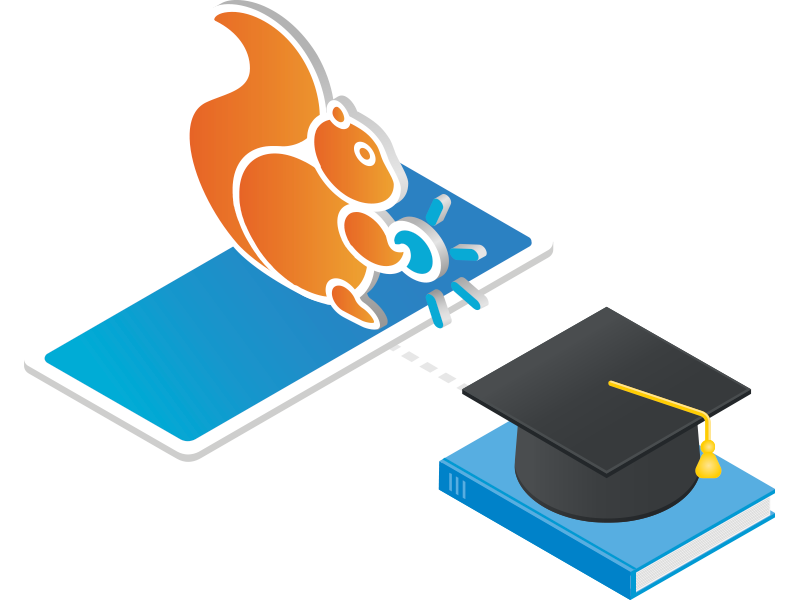 SECTION 4
Student Loans
There is no cure for the common student loan. But there are ways you can get it out of your life sooner. Check out the tips in this section.
Our impact on borrowers like you:
I loved being able to save money towards paying off my loan without having to think about it and timing my extra payments to minimize what I was paying in interest.
Jay