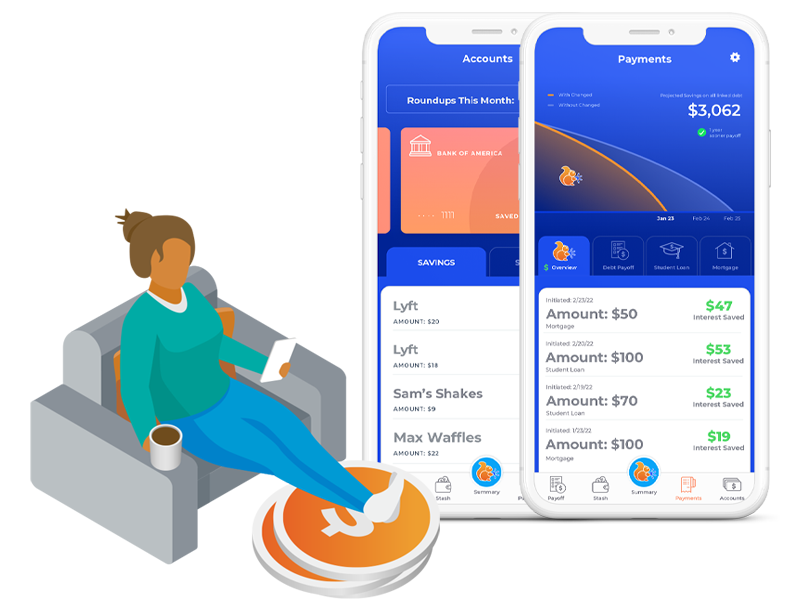 Making Your Debt Repayment Pain-Free.
We know firsthand what it feels like to be overwhelmed and overburdened with debt. All too often, borrowers feel helpless and fail to strategize their repayment plan. We empower borrowers just like you to take control of your debt repayment once and for all.
We Deal with Debt Differently.
saved, including interest!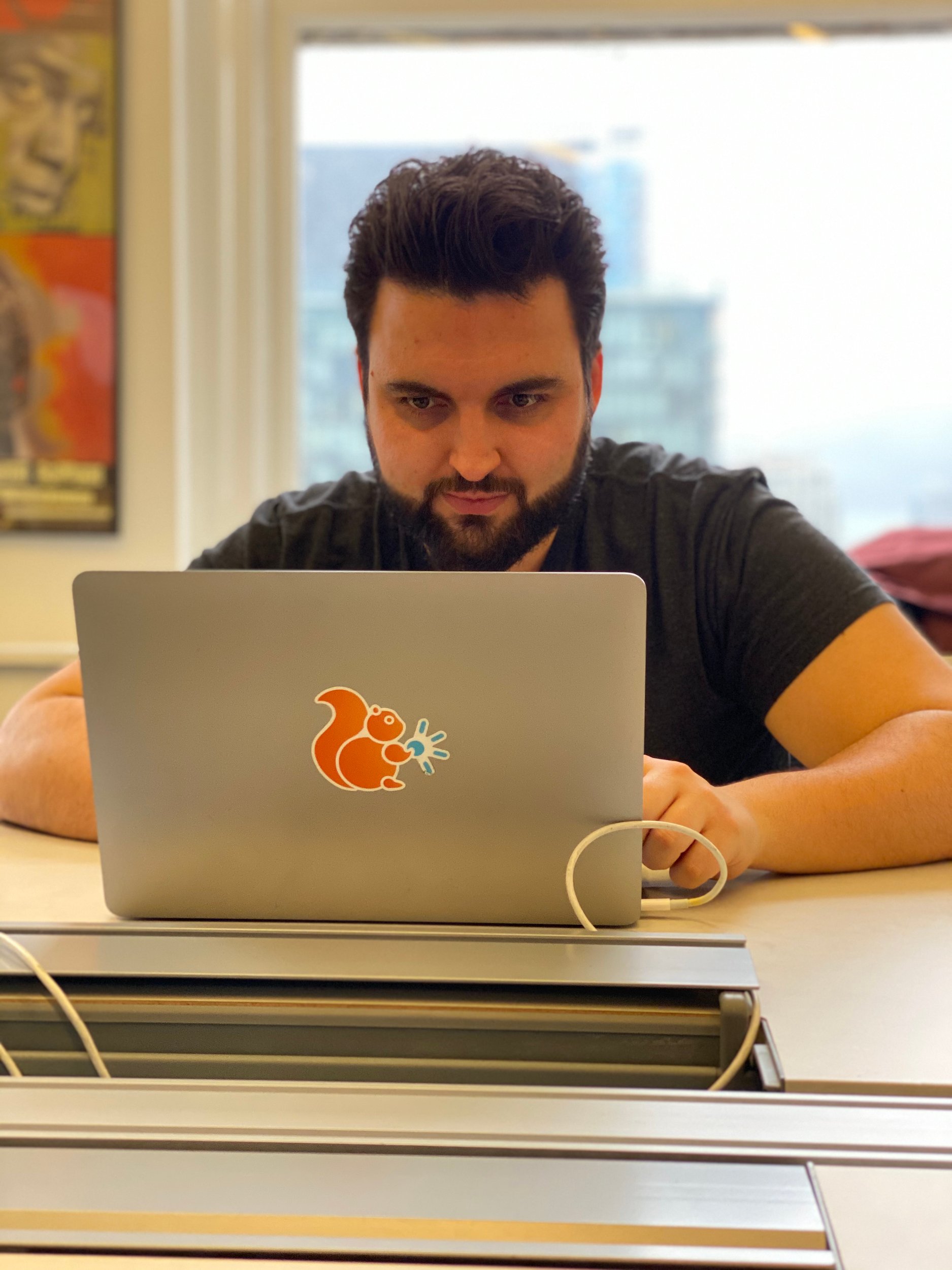 Our Story
When brothers and co-founders Dan and Nick enrolled in college, they both took hefty student loans. They had to. They were first-generation Americans, raised by a single mother. Not until graduation, when it came time to start repayment, did Dan and Nick realize how big of a hassle the repayment process would be.
Today, nearly 45 million people have taken on student debt for their undergraduate education. Another 200 million people carry other forms of debt. Dan and Nick knew there had to be a better way of helping people pay off debt, save, and reach their financial goals sooner. So in 2017, they built Changed to help solve the problem.
To date, Changed has helped send over $25 million in payments, helping Changed members save over $50M in interest and shorten their repayment by decades (actually centuries). And this is just the beginning!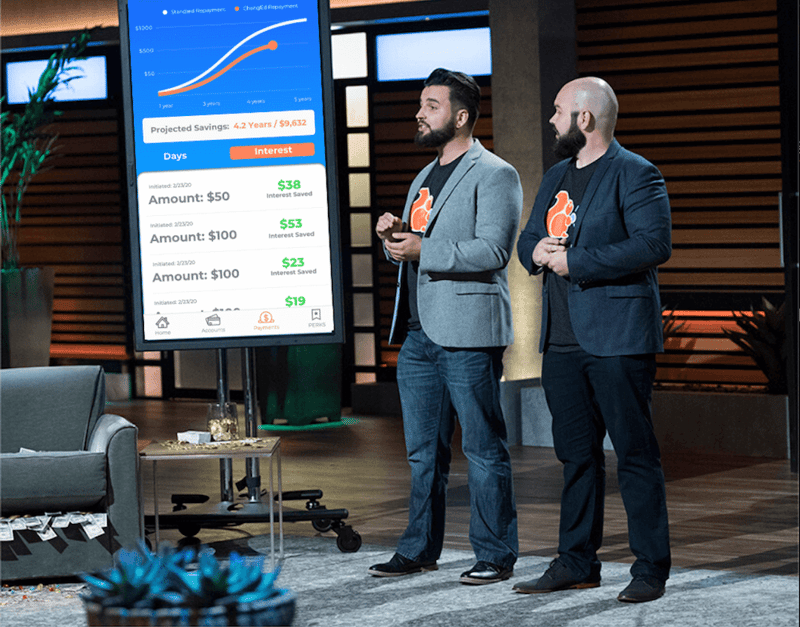 Featured on Shark Tank
In 2017, Shark Tank producers reached out to Nick and Dan and asked if they'd be willing to apply, and that's exactly what they did.
In September of 2017, with a mix of excitement and nerves, the team traveled to LA to pitch on Shark Tank. They knew they had struck gold when they heard those five sweet words from Mark Cuban himself:
"You've got yourself a deal."
As soon as the episode aired, interest in Changed exploded. In September 2018, Changed started offering debt repayment services to users through banks, and by the end of the year, the company hit the $2 million mark of student loans sent through their service!
Our Founders
Meet the minds behind the mission.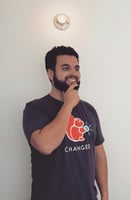 Dan Stelmach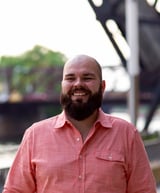 Nick Sky